SPACE SECURITY INDEX
The future of the Earth and humanity is tied to activities in outer space.
.
anchor 1
What is the Space Security Index?
The Space Security Index project aims to improve trust and transparency related to space activities, and to provide a common, comprehensive, objective knowledge base to enhance capacity for dialogue and policies that contribute to the governance of outer space as a shared global commons.
The project seeks to achieve these goals by producing a collection of fact-based guides and assessments of interrelated trends and developments in space security that are based on primary, open-source research.
In the past, the project published a single, annual report. Past reports can be found here.
To permit easier access to our material by a broader audience, we have mobilized this wealth of information into a collection of Issue Guides and Fact Sheets. We trust that they will help policymakers, journalists, educators, students, and the general public navigate the field of space security.
These resources are organized under four key themes of space security.
We hope that this information provides the necessary facts and focus to inform an important debate that will influence our future in outer space, and on Earth.
anchor 2
Who We Are
The Space Security Index is a research partnership between the following institutions: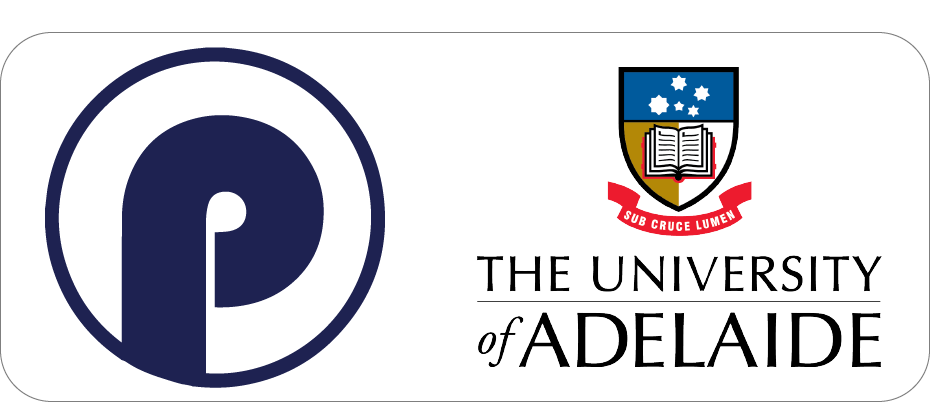 Jessica West of Project Ploughshares is the project manager and primary contact person.
The Research Team
---
From the University of Adelaide
Dr. Melissa Zwart, Coordinator
Dr. Stacy Henderson, Coordinator
Dr. Dale Stephens, Coordinator
Lukas Price, Coordinator
Takahiro Abe, Researcher
William Campbell, Researcher
Mary-Frances Darmody, Researcher
Scott Hanel, Researcher
Rachel Neef, Researcher
From Project Ploughshares
Jessica West, Coordinator
Mark McWhinney, Researcher